Careers
Become a Vital Part of Our Growing Team

Employment Opportunities
DuPage Machine Products is always looking for talented, motivated people who want to join our growing team. We value every team member, and we are proud of our commitment to our employees.
Employees are entitled to the following benefits:
Competitive salary
Health insurance
Dental insurance
Life insurance
401K (plus company match)
Paid vacation and holidays
New, state-of-the-art (smoke-free) facility
Employee recognition
Company picnic and holiday party
Equal opportunity employer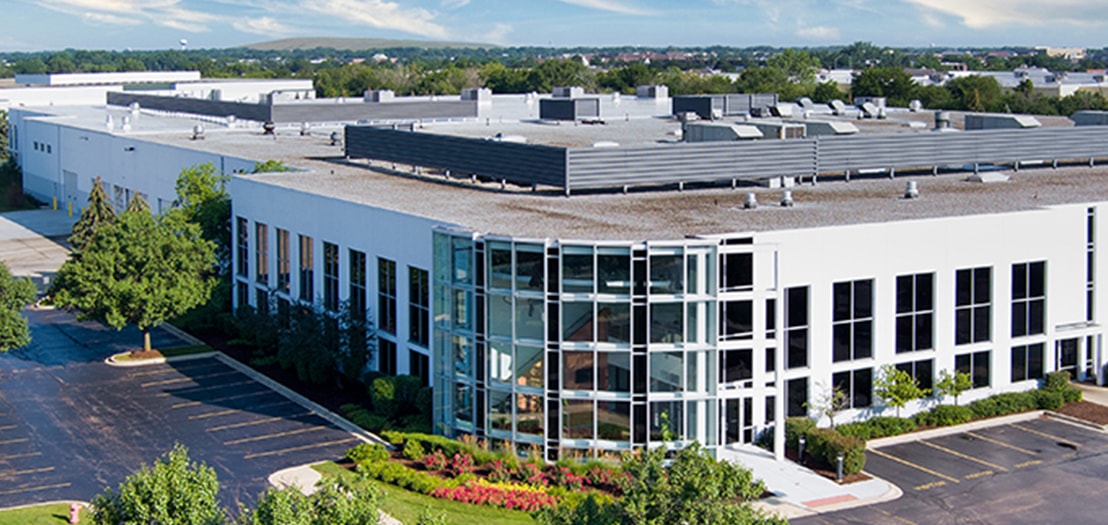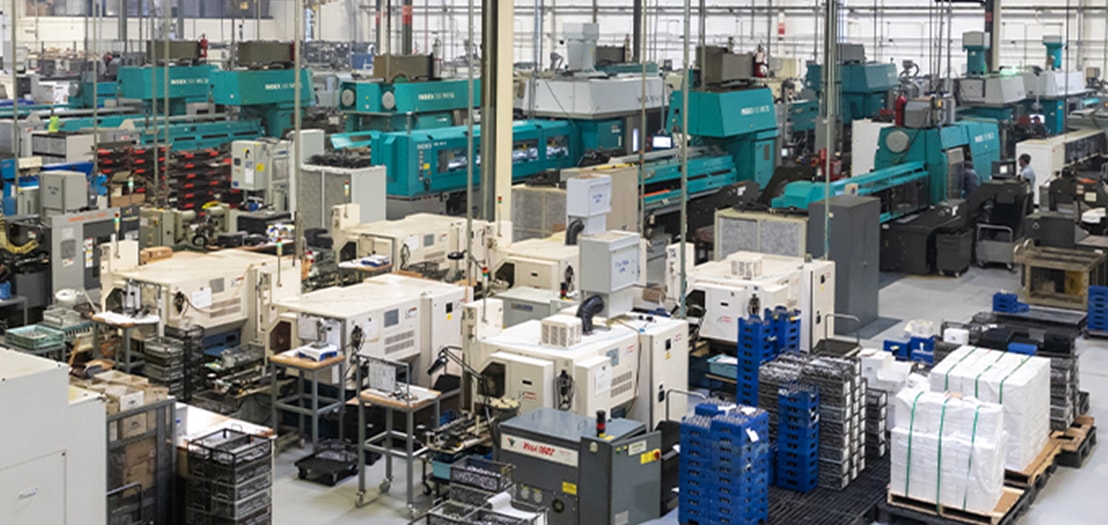 Current Opportunities
Process / Manufacturing Engineer
CNC Applications Engineer
Quality Technician
Quality Engineer
Production Assistant/Expediter
Production Supervisor
CNC Lathe Operator/Team Leader
Screw Machine Operator 2nd Shift (Multiple Spindle)
General Labor Machinist Trainee
Multiple 2nd Shift Positions Open (5 p.m. – 3 a.m.)
All postings are currently available only in Bloomingdale, Illinois. If you are interested in joining us and feel you are qualified for one or more of our open positions, apply now via email, call for an appointment, or stop in and apply in person.
Email:              employment@dupagemachine.com
Telephone:     630-690-5400
Fax:                 630-690-5504
You may also check current job listings and apply online directly through LinkedIn, Zip Recruiter and/or Indeed.