Tool Manufacturing
We Boast a Fully Equipped Tool Room

The Benefits of In-House Tool Manufacturing
Machine tool manufacturers are essential to the manufacturing industry. These companies create the tools used to produce parts, components and products. Machine tools range from small items such as cutting tools, tool bits and dies to larger work holding tools and entire machines that fabricate products.
Unlike many producers of machined components that must wait to receive machine tools, DuPage Machine Products designs and engineers all the tools required to manufacture our customers' parts in-house. Our customers rely on our superior tool manufacturing capabilities for high-quality accurate parts, manufacturing repeatability, high-volume runs and on-time delivery. 
State-of-the-art software allows us to determine the best available processes for complete manufacturing, while our fully equipped tool room permits us to design and manufacture custom tooling. Producing all our tooling in-house gives us the flexibility to deliver the highest-quality products, on time.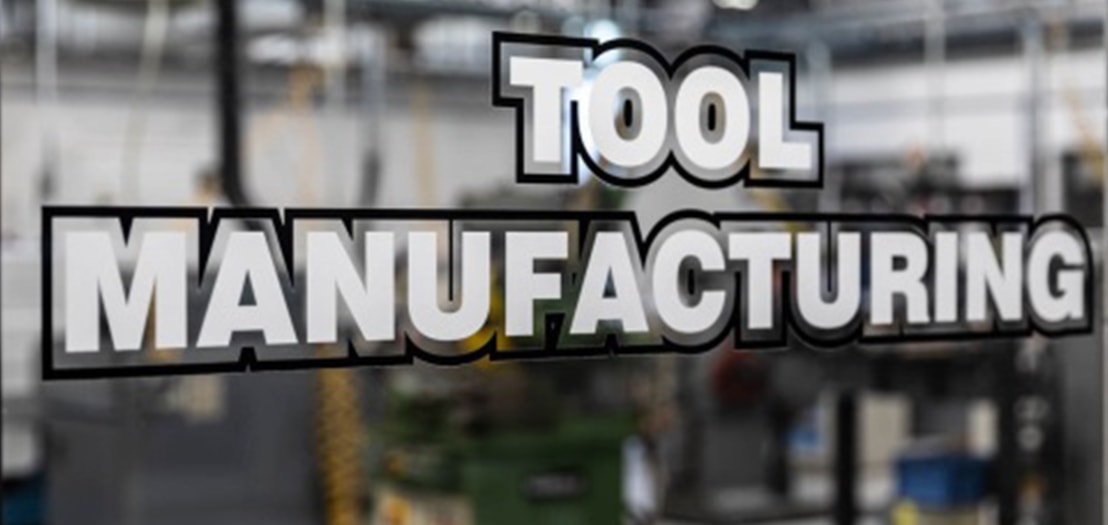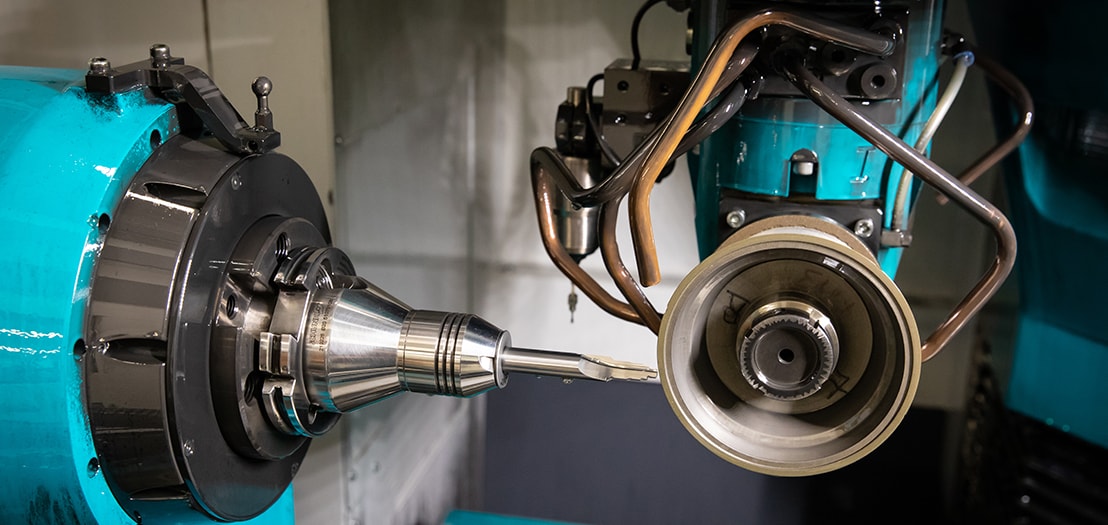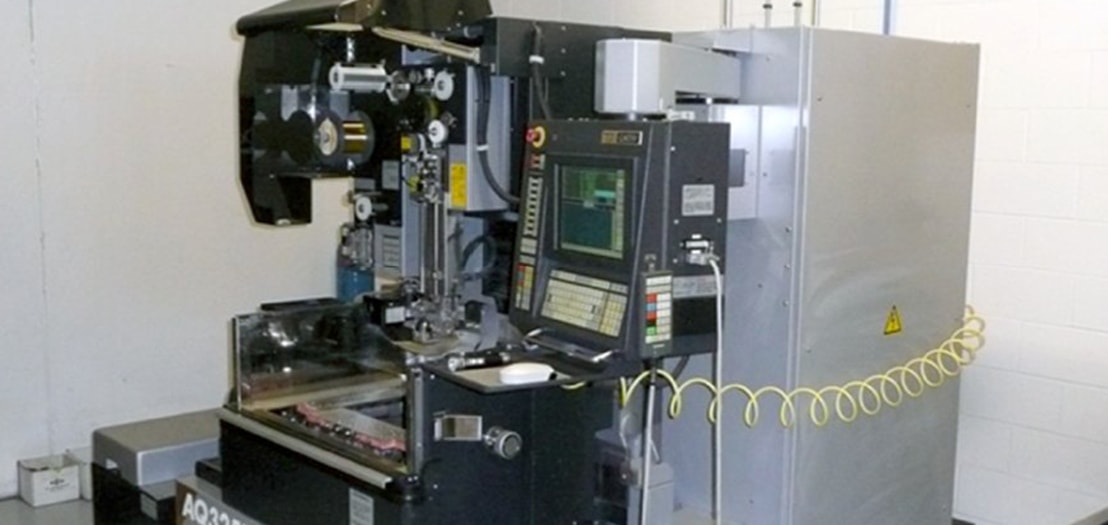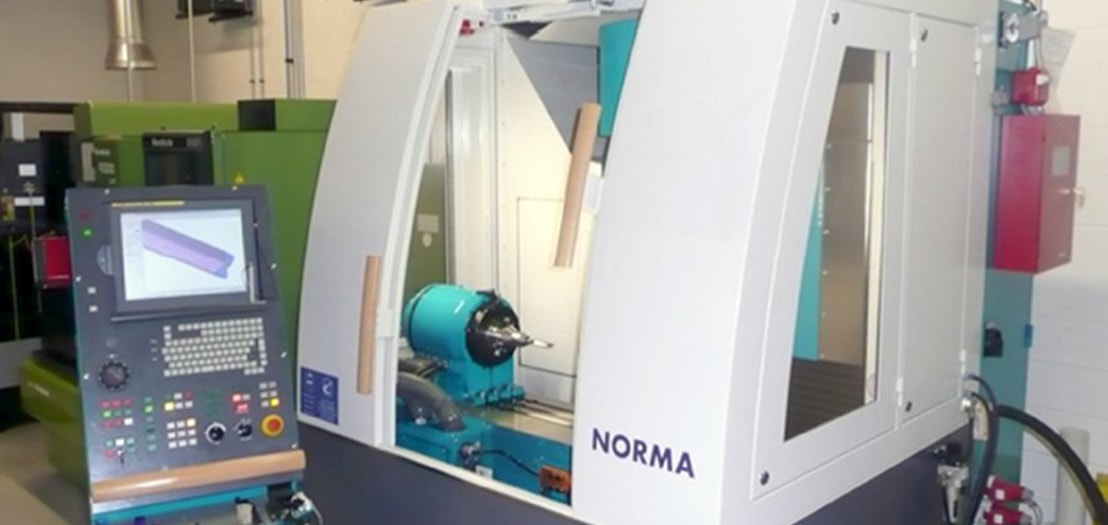 Our Tool Room Equipment
Schneeberger Tool and Cutter Grinder
Sodick Wire EDM
Hybco and Brown & Sharpe Tool Grinders
LaPointe Broach Grinder
Bridgeport Milling Machines
Surface Grinders