Quality Assurance
Committed to the Highest Quality Parts

Our Quality Is Second to None in the Industry
DuPage Machine Products consistently delivers the finest-quality components through a continual investment in next-generation technologies. We are in the process of moving into our new 2,800-sq. ft. Quality Lab. This facility will house the following equipment and machines that ensure product quality:
OASIS Vision Machines
Micro-Vu Vertex CMM
Taylor Hobson 565 Talyrond
Mitutoyo CV-3200 Formscan
Mitutoyo SJ-410 Profilometers
Mitutoyo QM Height 350
OGP Optical Comparators
Rockwell Hardness Testers
Potting and Polishing Station
Handheld Measuring Devices
Thread Plugs, Thread Rings and Set Plugs
Plain Rings and Plug Gages
GAGEtrak Calibration Software
Prolink QC-CALC Realtime SPC Software
Prolink SPC Buddy Statistical Analysis Software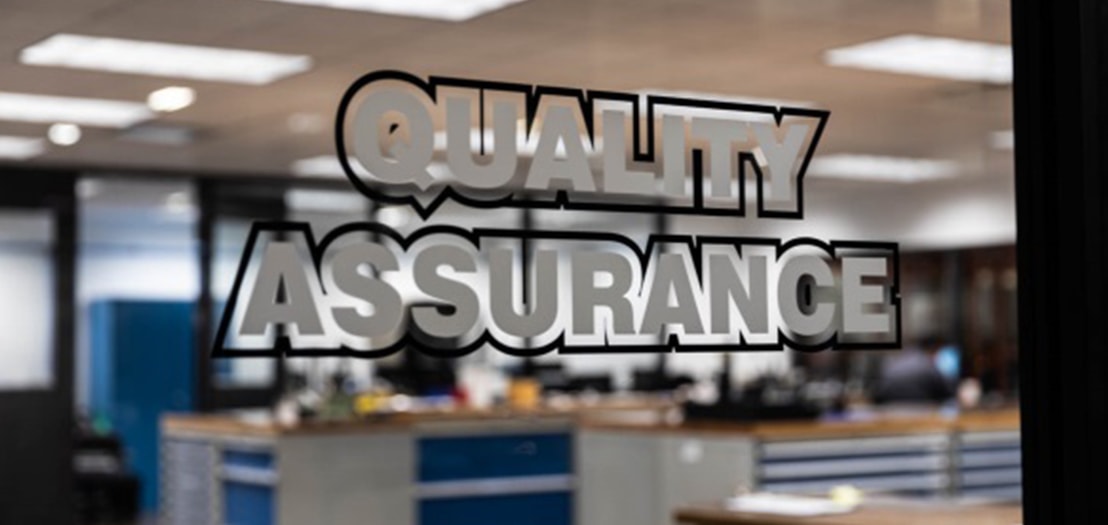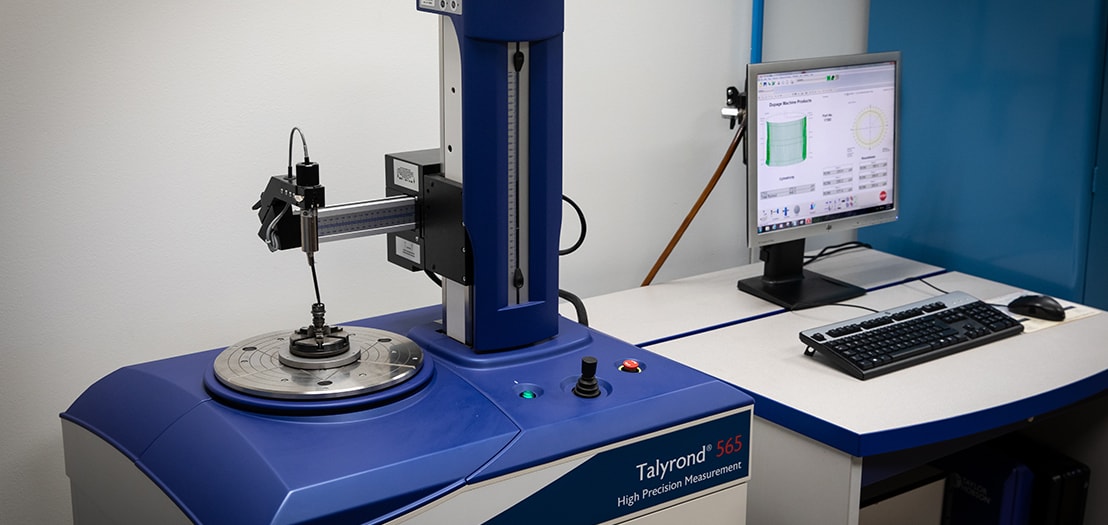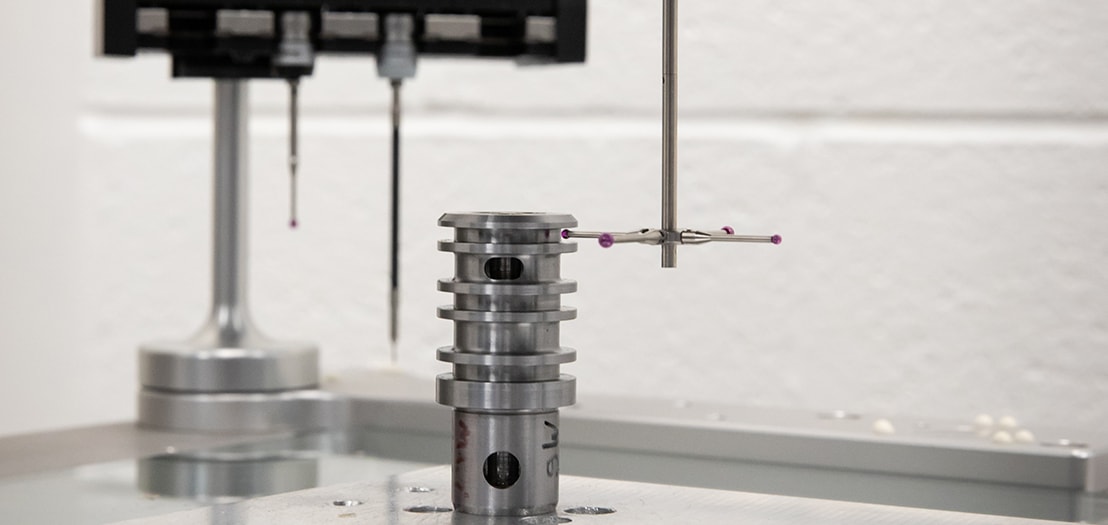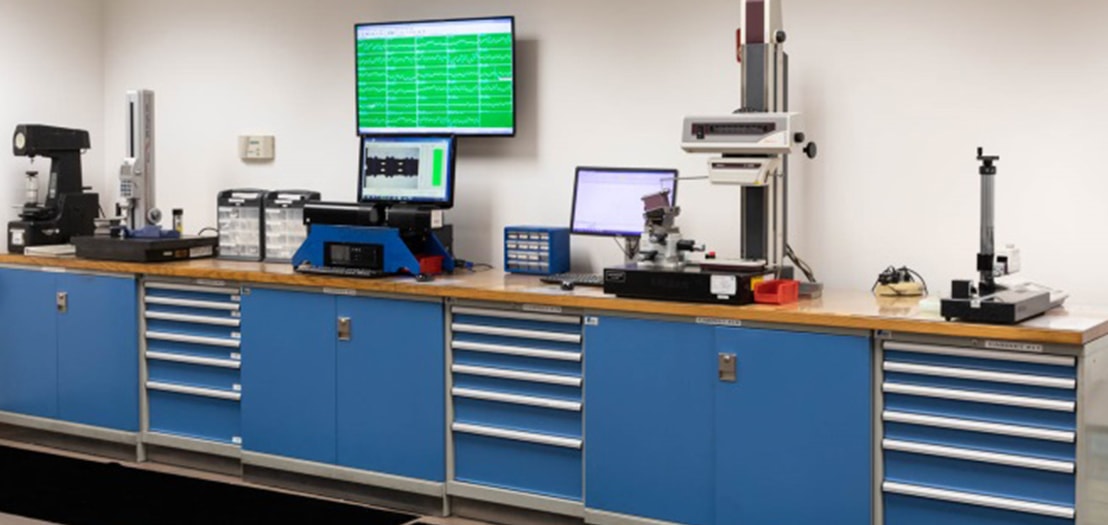 DuPage Machine Products Is ISO 9001:2015 Certified
We meet the ISO 9001:2015 requirements for a quality management system. This means that DuPage Machine Products:
Demonstrates the ability to consistently provide products and services that meet customer and applicable statutory and regulatory requirements.
Aims to enhance customer satisfaction through the effective application of the system, including processes of improvement to the system and the assurance of conformity to customer and applicable statutory and regulatory requirements.